Complete with the villa, lighthouse, swimming pool, and tranquility impossible to have elsewhere: Vela Sestrica is an incredible place.
There are those, and there are many, who can't stand crowded beaches, swimmers who pass in turn on their towel filling it with sand, but also the noise and the endless crowd to be able to order something at the bar. Yes, because summer is a time to have fun, and that's okay, but to be honest it is also the time to relax and be in peace. That's why it's worth thinking about some time to spend on a private island. There no one will disturb us, no noise, no crowds or anyone passing over our towel. That's for sure.
There are several private islands for rent all over the world, but there is one very close to Italy, in Croatia, and it is breathtakingly beautiful. The island is called Vela Sestrica and is only 15 minutes from the mainland and the city of Orebic: you can get there by boat, of course, and for lovers of silence, privacy and tranquility, there is nothing better.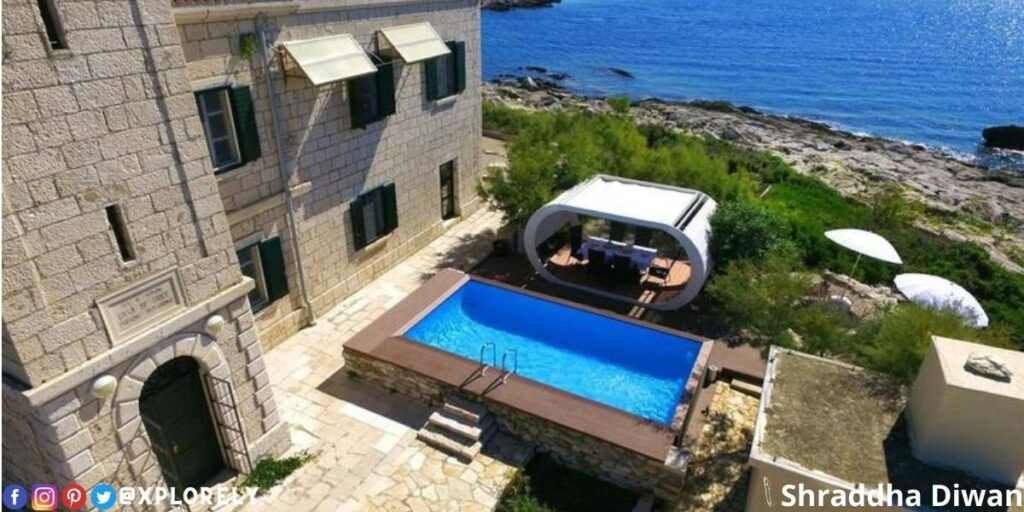 The island is complete with every comfort: there is a large swimming pool (private, of course) a lighthouse that lights up the sea at night, an outdoor relaxation area, eight beds and a large garden that corresponds, well, to the whole island.
There aren't many quiet places in the world where you can go on holiday: once you arrive on the Vela Sestrica island you will have complete privacy and silence and at the same time the certainty that with a few minutes by boat you will arrive on the Croatian coast. The beauty of the sea, then, strikes for the crystalline colors, the abundance of fish for those who love fishing, and the ability to easily snorkel thanks to low rocks and the absence of algae.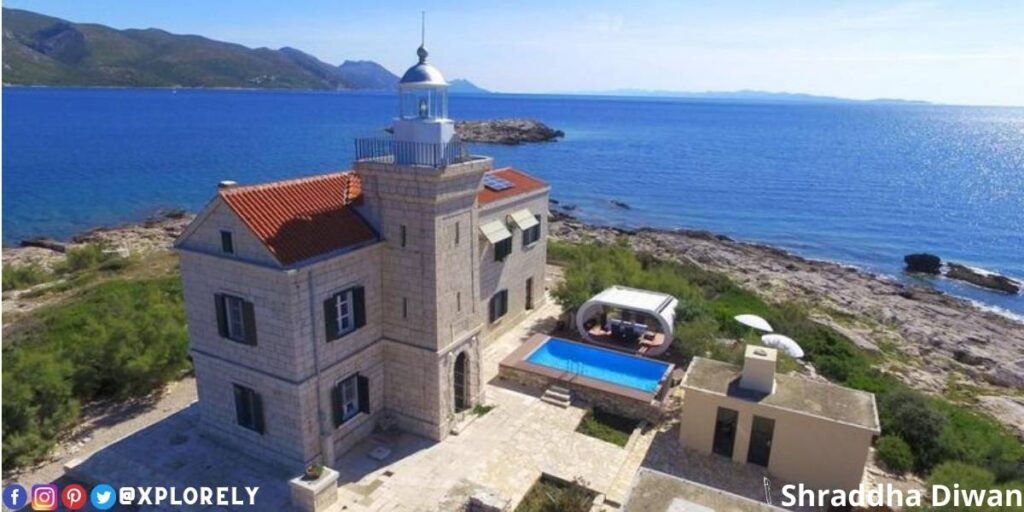 Having a private island like that is what you need after a summer spent at home, closed for months between the various lockdowns, the red and orange areas, but as you will imagine it is not exactly cheap: a night in September costs € 1358. , so if you travel in eight they are about € 173 each. It's not a low price, it's true, but it looks a lot like many European hotels and resorts, so why not give it a thought?
Wrap up
So, friends, this was a private island in Croatia that cost less than an apartment Where you must go instead, you can plan a vacation there ..! So you can book there. Tell us about your favorite island out of all the islands mentioned here, or the specialty of any island that has touched your heart.
See you all soon.
Watch more amazing