With so many wonderful places to visit, picking the best vacation destination can be difficult. In order to create this list of the top travel destinations in the world, xplorely examined locations, cultures, natural beauty, and more user research and current trends. Create your travel wish list using these suggestions, then vote for your favorites to help us choose the list for the next year.
Top 7 tips to do before you travel
Cook Islands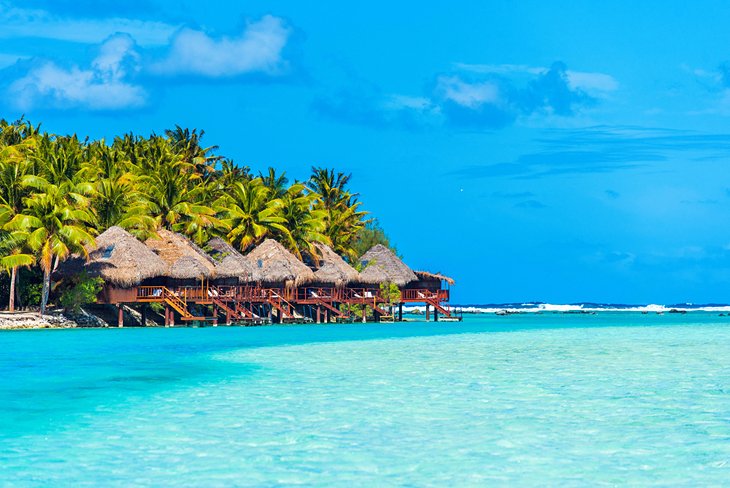 Lonely Planet makes a list of the Top best Travel Destinations every year. The Cook Islands are included in the list for 2022. They are a collection of 15 islands in the South Pacific, and many Lonely Planet staff consider them to be their ideal vacation destination. Rarotonga, the capital of the Islands, serves as a gateway to some of the most beautiful places on earth.
Water activities and Maori culture
With swimming, fishing, and diving available, this is the place for you if you like water activities. Travelers can learn more about the native Maori community in Te Vara in terms of culture.
Norway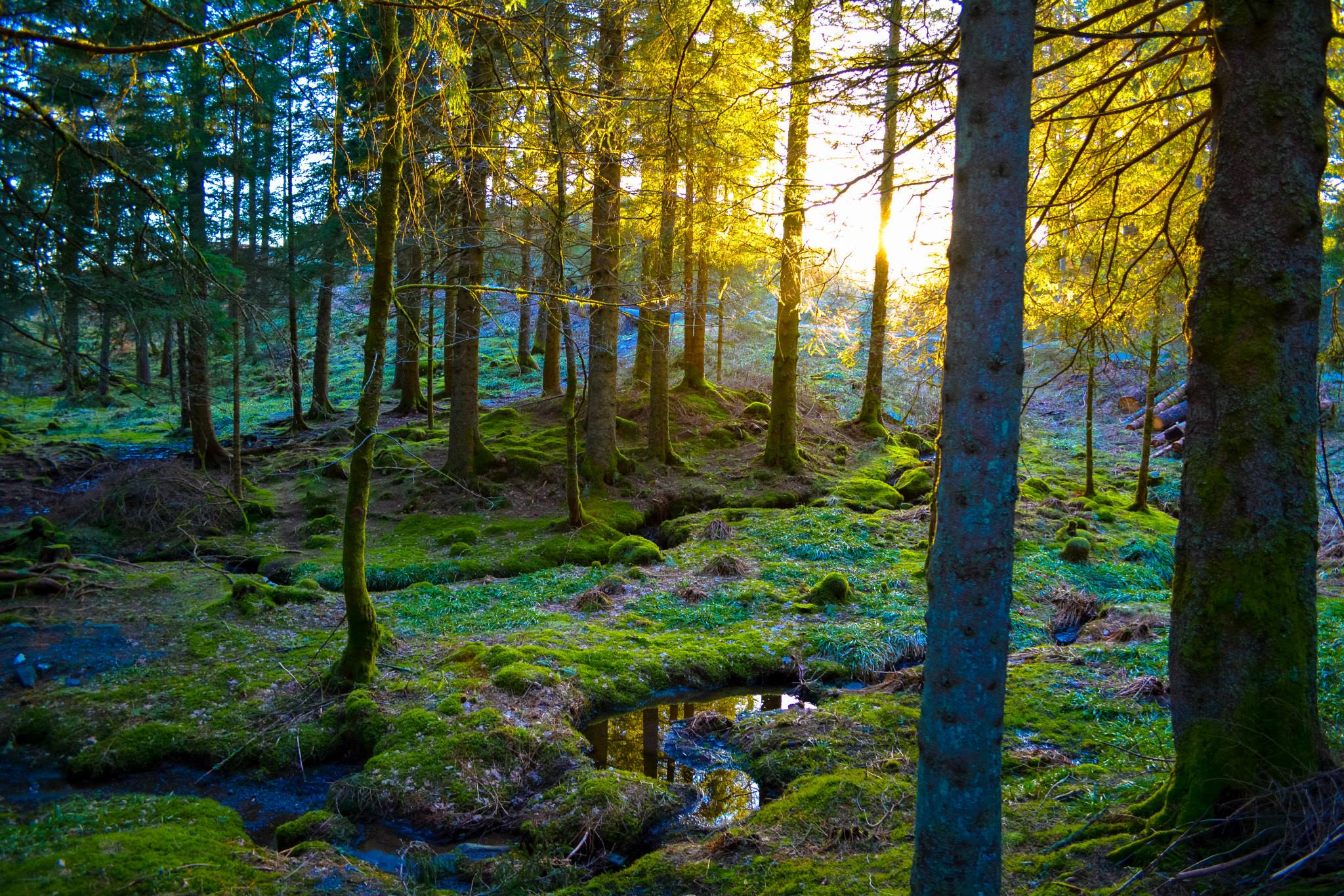 One of the happiest nations on the earth is Norway. According to CNN, Crown Prince Haakon and Crown Princess Mette-Marit say it is because they love nature. Stated Princess Mette-Marit: "I adore spending time in the outdoors. It's bad manners to stay indoors on a Sunday in a Norwegian family and not take a walk in the forest."
Take a forest bath in Norway
So, if you want to experience the benefits of forest bathing for yourself, travel two hours north of Oslo to the world's most northern beech forest, Bkeskogen. Norway is a tiny country, so visiting both the city and the forest on the same trip is not difficult.
Mauritius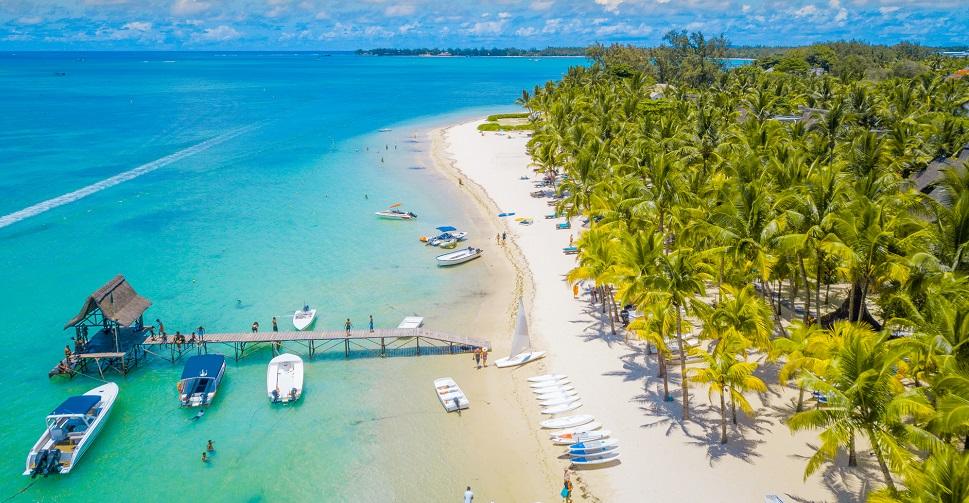 Mauritius is a little-known African vacation destination that is located in the Indian Ocean east of Madagascar. Fantastic golf courses, mountain hiking, a wide range of water activities, birdwatching, stunning beaches, and one of the top botanical gardens in the world are all available in Mauritius.
A charming colonial capital
A fascinating oldest colonial city, mouthwatering local food, exciting nightlife, and UNESCO World Heritage Sites are well worth exploring.
Belize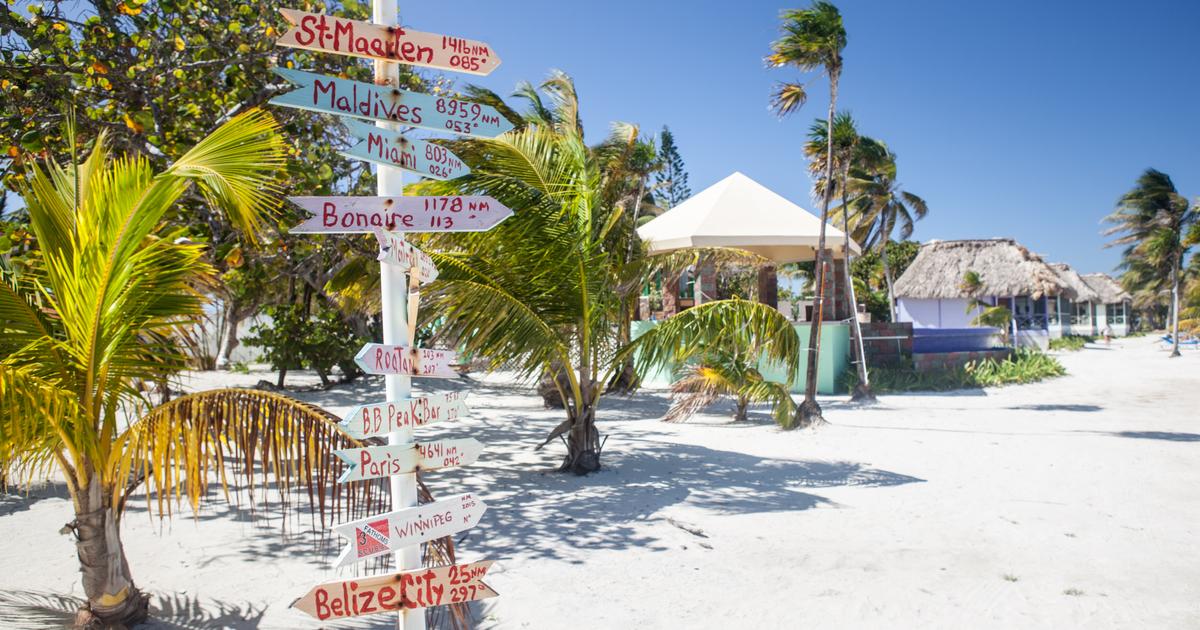 Everyone can find something to do in Belize, from Mayan ruins to Caribbean waters. Because it is a short, direct flight away from many North American cities, it is also highly accessible for Americans.
You can explore the Belize Barrier Reef
In addition, Belize is home to the Belize Barrier Reef Reserve System, a gorgeous and interesting UNESCO World Heritage site. Additional advantages of Belize? The native tongue is English, with the nation being within Central America.
Slovenia
Slovenia is not only being mentioned by Lonely Planet, but Slovenian restaurants are also receiving seven stars in the Michelin Guide. Many people frequently skip Slovenia because there are so many fascinating places to discover in Eastern Europe.
Lake Bled is worth a visit
Slovenia, on the other hand, is more of a nice combination of a Balkan, Mediterranean, and Alpine vacation… with a twist. Due to its small size, the nation may be quickly and easily explored. There is a lot to see and do, from Lake Bled to the busy capital of Ljubljana.
Anguilla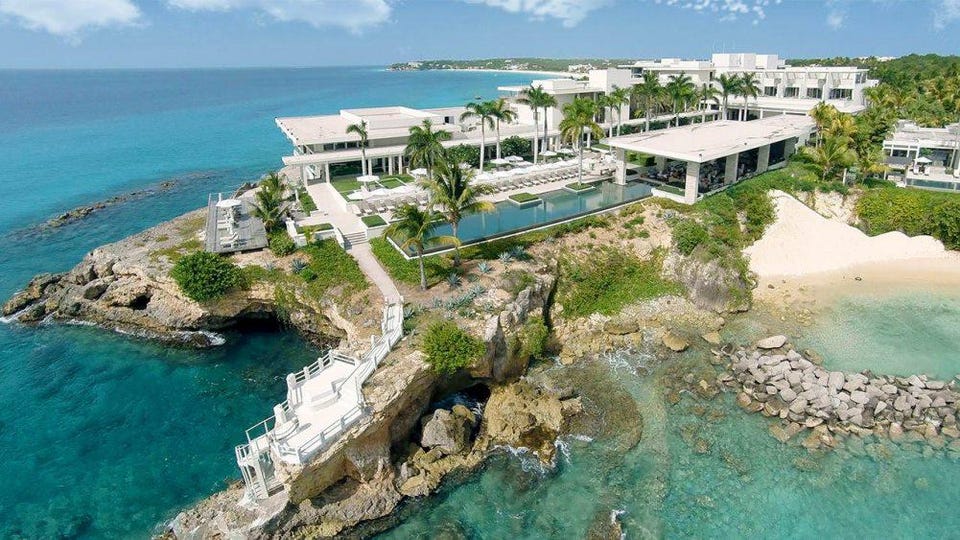 Anguilla has earned a spot on the list even though it is legally not a country but rather a British overseas territory! This stunning Caribbean island has taken great effort to reopen to visitors in a responsible way.
5 private islands that cost less than an apartment
An amazing 33 public beaches
It boasts 33 public beaches, wonderful weather, clear waters, stunning hotels, and delicious food. For all of these factors taken together, 2022 is a great year to travel.
Oman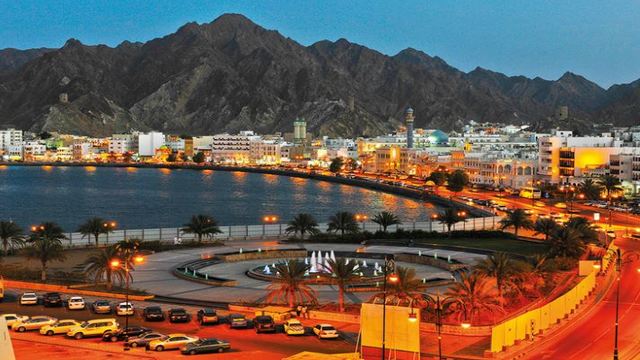 Oman provides a bunch, from fjords to "the Empty Quarter"! Mountains that reach heights of up to 2,000 metres can be found near Musandam, which is on the Strait of Hormuz's border.
Check out the "Empty Quarter"
Check out the "Empty Quarter," a region of the desert where Oman, Yemen, Saudi Arabia, and the United Arab Emirates meet if you prefer the desert. You are not able to travel to four nations at once every day!
Nepal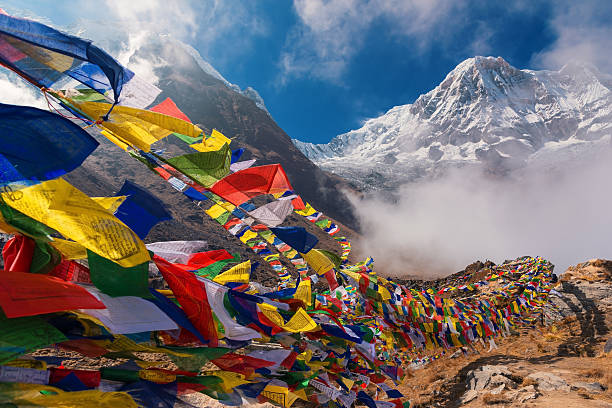 Nepal has a lot to offer, even if you have no interest in hiking Mount Everest. Hikers may explore the high desert and take part in a homestay in Nepal's remote Mustang region.
Try yak butter and momos in Nepal
Along with the stunning views, local foods like yak butter and momos can be enjoyed.
Malawi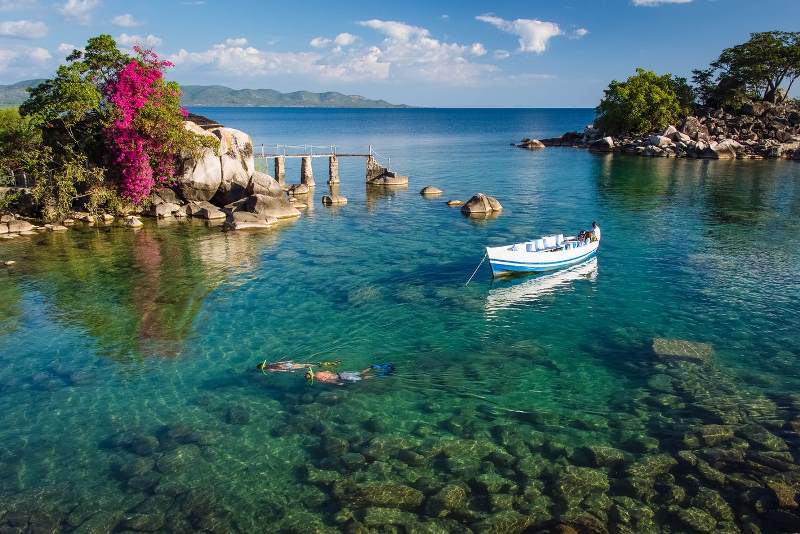 Malawi is a small country when compared to its neighbors, such as Mozambique and Tanzania. But the "Warm Heart of Africa" has a lot of special things to offer the world. Consider the largest lake in the world, Lake Malawi, as an example.
Malawi is an excellent location to go on a safari
Visitors also don't have to compete for space with other tourists because it is less widely known, but they can still see the typical African animals. There are several safaris available to people who want to see the animals in their natural habitat and at a very affordable price, including elephants, baboons, and hippos.
Egypt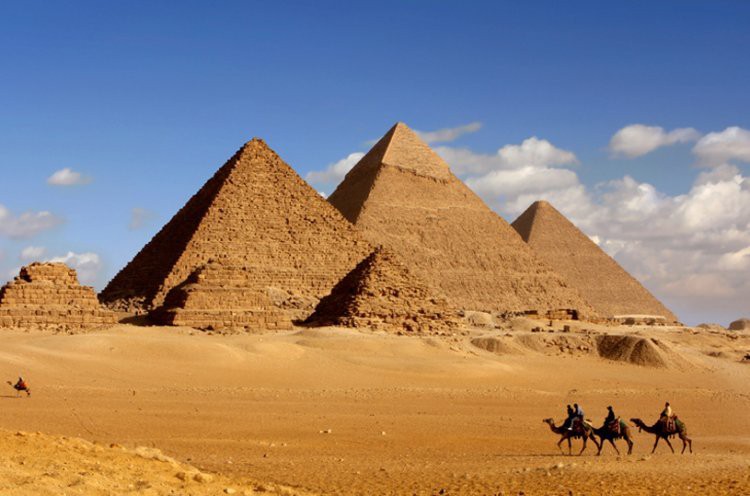 The appearance of Egypt on this list is not at all surprising. The Pyramids of Giza, one of the Seven Wonders of the World, are located in Egypt.
The Pyramid of Dozer recently reopened
Archaeologists keep discovering new things about these more than 4,500-year-old pyramids every year. For example, the oldest and tallest pyramid in the group, the Pyramid of Dozer, which is 207 feet tall, was reopened to the public.
So, hope this article is helpful. Do share with your friends and comment down which destination you like from the top 10 best travel destinations in the world. Thanks for reading!!
Image credit: Google