A video of Swiss freestyle skier snowbolder Andri Raggetli is becoming very viral on social media. Who Tennis played on rope and race on tires. Where he jumps on the skateboard, exercises jump on the balls. Apart from this, we cycle on wooden planks and do a backflip on a tire. Whoever is watching this video is stunned.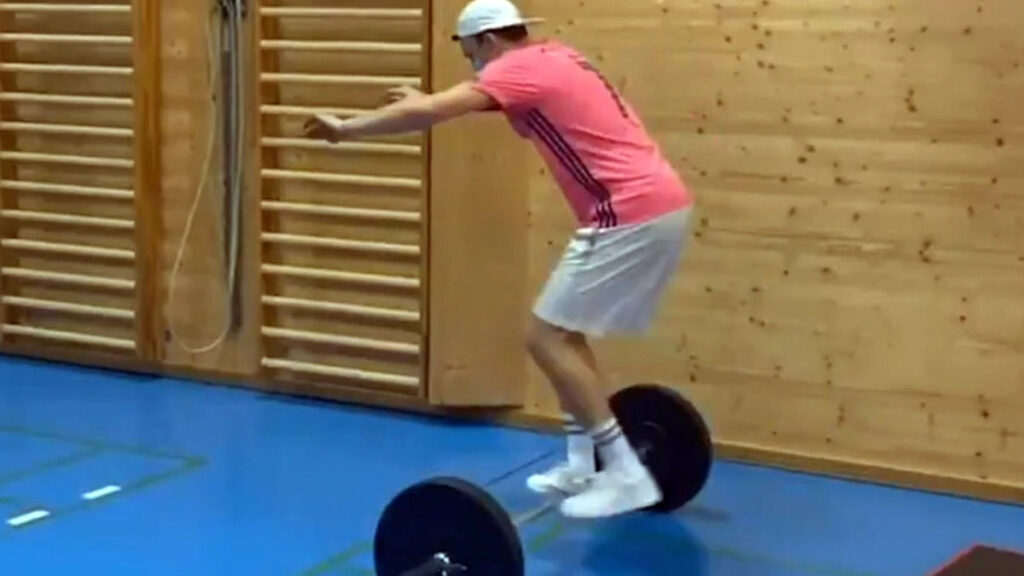 Andrey Ragettley was posted the video at the beginning of the month. He captioned it "Parcour part 5.0" and said that he succeeded after "148 attempts".
Parcour also known as free-running. Furthermore, He is a physical discipline of training. Where athletes overcome obstacles in a man-made or natural environment without any assistive equipment. The objective is to overcome obstacles in the most efficient way possible.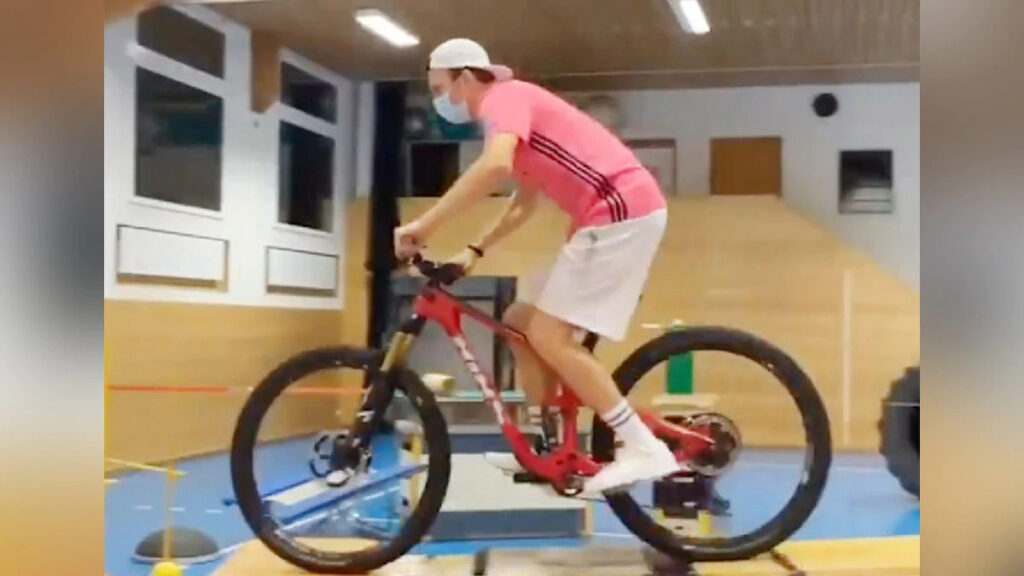 The video has been viewed millions of times since it was re-posted by the Olympics. Many people praised Andrey Ragettali. Former Jammu and Kashmir Chief Minister Omar Abdullah has also reacted. Moreover, Re-tweeting the video, he wrote in the caption, 'This is some crazy balance.'
Likewise, People are watching this video repeatedly and giving different reactions. At the same time, some are advising not to do this, while some people say that to do this hard training is needed.
See Video:
The floor is lava! 🤯🔥

🎥: @Andriragettli pic.twitter.com/kLYMOz4rnt

— Olympics (@Olympics) November 11, 2020
So that's it Guys …! So this was Andrey Ragettali's great video which went viral. If you want such special and savory news, then do tell us ….!
Read also
Hina Khan goes trending on Instagram in ethnic wear(Opens in a new browser tab)
Junior NTR has discharge within the film RRR(Opens in a new browser tab)
How To Lose Weight Fast With 7 Kitchen Spices Ingredients(Opens in a new browser tab)
INDIA travel tips, The free beginners guide: 201 tips for tourist…(Opens in a new browser tab)