Canada is the world's second-largest country, covering an area of approximately 10 million square kilometers, but it has just the 39th-largest population, meaning that there is a lot of land that remains largely undeveloped. In reality, there is enough room in Canada for each individual to enjoy 61 acres to themselves.
Here are 20 of Canada's most beautiful wild places
Banff National Park, Alberta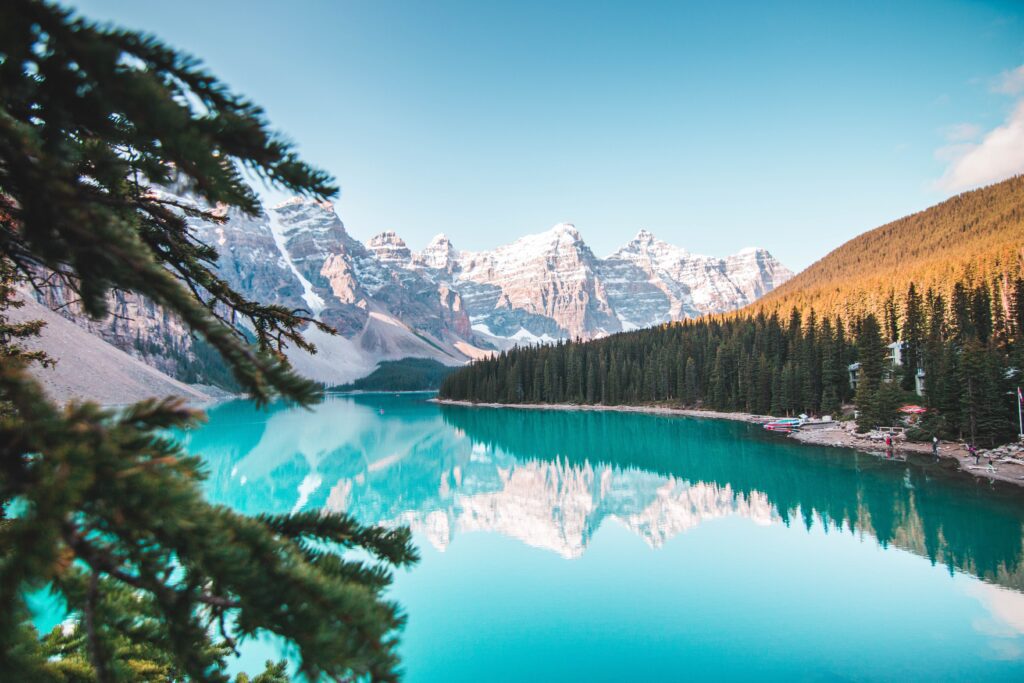 The place Banff National Park, with 6,641 square kilometers of stunning views, is not exactly a well-kept secret, but owing to the work of committed conservation groups, it remains one of the most stunning and well-preserved natural sites in the country. Lake Louise and Sulphur Mountain, which offer a panoramic view of the surrounding area, are popular attractions inside the park.
Laurentian Mountains, Quebec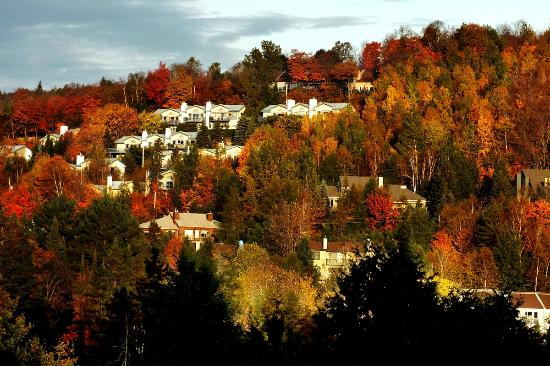 The Laurentian Mountains, which extend throughout southern Quebec, date back 540 million years. Mont Raoul Blanchard, at 1,166 meters, is the highest point in the mountain range, and there are over 9,000 lakes and rivers in the area.
Georgian Bay, Ontario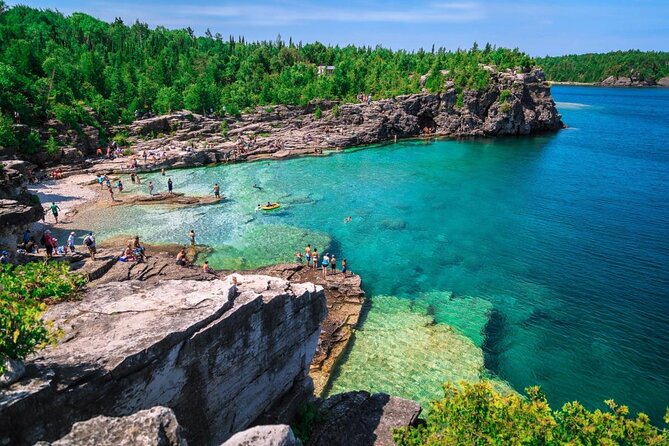 Beautiful place Georgian Bay named the #1 hidden vacation gem in the country. Which is made up of more than 30,000 islands and 2,000 shorelines, offering some of the greatest views in Ontario. Don't be confused by the name. The bay is approximately 15,000 square kilometers in size or roughly 80%. The size of Lake Ontario, makes it a popular destination for swimmers, sailors, and kayakers.
Bowen Island, British Columbia
Although being technically part of Metro Vancouver and only a short ferry trip from the city. Bowen Island seems a world away. Over 5,000 acres of the 12,800-acre island are covered in trees (cedar, hemlock, Douglas fir, and so on), making it ideal for a peaceful walk in the woods.
Prince Albert National Park, Saskatchewan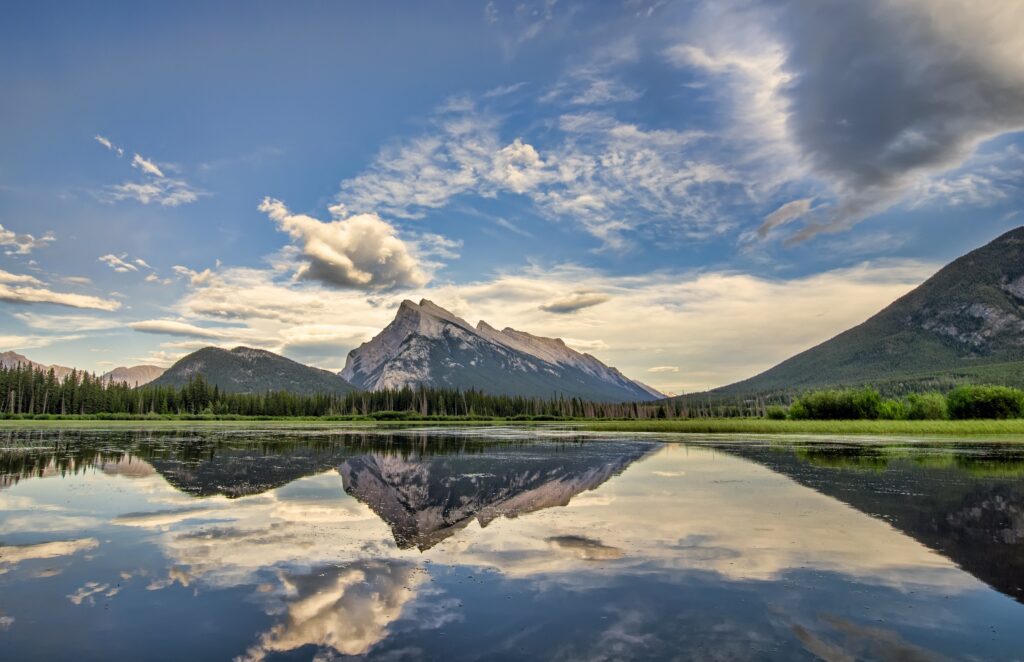 The Prince Albert National Park in Saskatchewan is most known for its numerous lakes. Especially the massive Waskesiu Lake (967 square kilometers), making it an ideal destination for watersport aficionados. However, it is also popular with hikers, horseback riders, and campers.
Stunning glimpse of thailand!!!
Tofino, British Columbia
This beautiful place Tofino shows why Vancouver Island is sometimes referred to as "God's Country." This little neighborhood of fewer than 2,000 people, is located on the southern tip of Clayoquot Sound. It is arguably best known for its surfing. It also "offers stunning scenery, real west coast beaches, hiking, hot springs, wildlife viewing, storm watching, and more!"
Yellowknife, Northwest Territories
"Come for the wilderness, stay for the people," National Geographic stated of the Northwest Territories capital. A distant mining town that doesn't feel so isolated while you're there, with an active community of nearly 20,000 people. Yellowknife is well-known for its northern lights, which may be seen between mid-November and early April.
Agawa Canyon, Ontario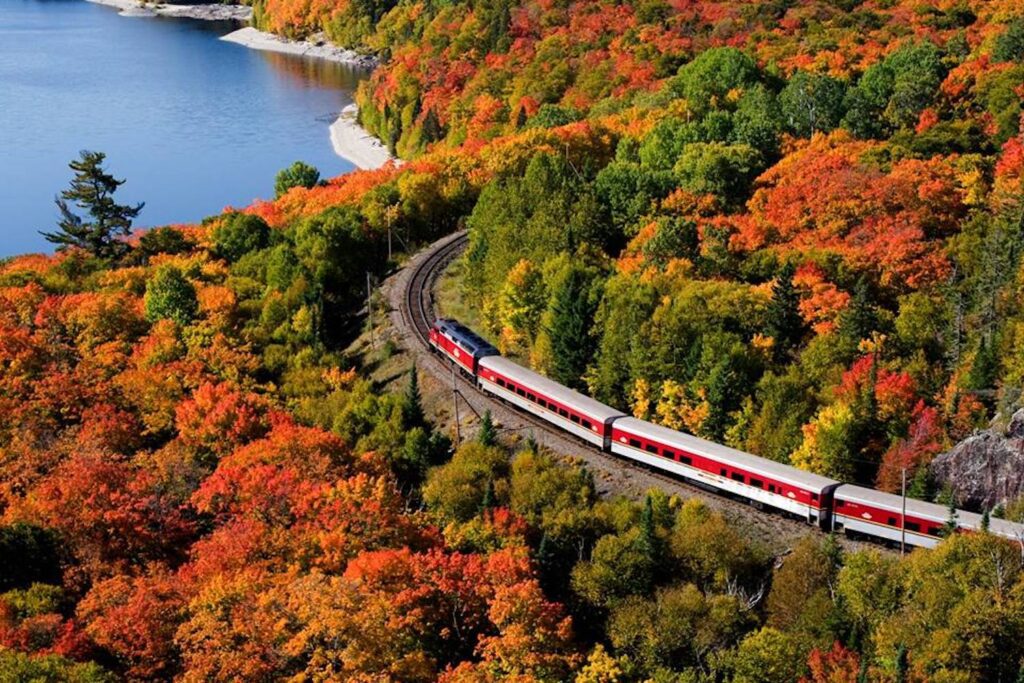 Five members of the Group of Seven were inspired by Agawa Canyon, and it's simple to see why. It is only accessible by train or hiking trail in northeastern Ontario's Algoma District, and it looks like a painting come to life. The location is especially lovely in the fall when the leaves begin to change color.
Bay of Fundy, New Brunswick/Nova Scotia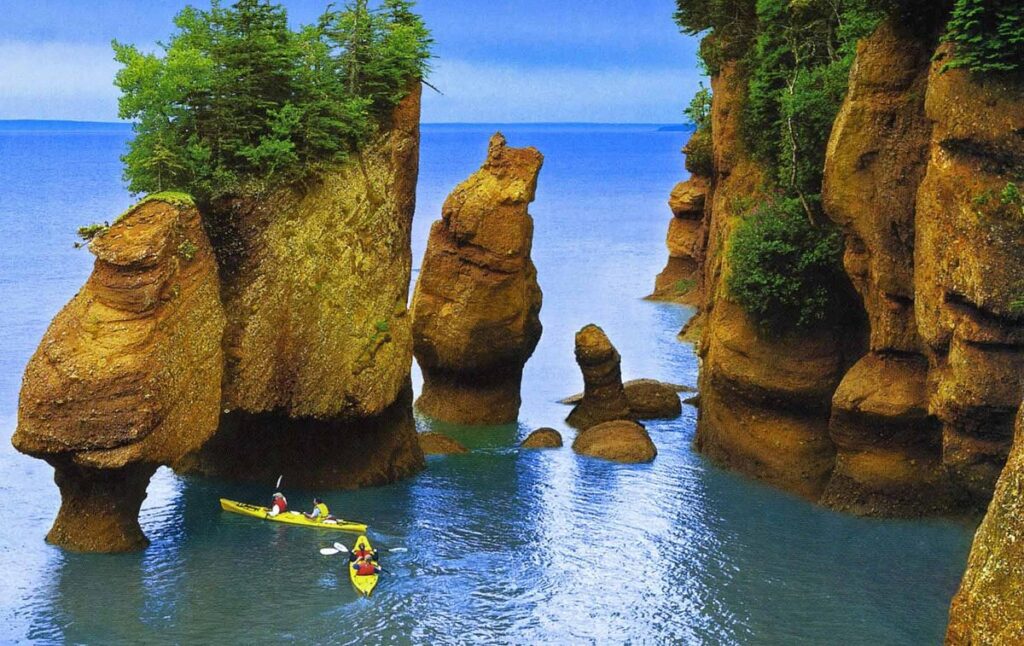 One of Canada's most famous natural attractions is located between Nova Scotia and New Brunswick, where "160 billion tonnes of seawater flow in and out of the Bay of Fundy—more than the total flow of the world's freshwater rivers!" These severe tides have shaped the shorelines and formed unique rock formations known as Hopewell Rocks or Flowerpot Rocks over time.
Wood Buffalo National Park, Alberta/Northwest Territories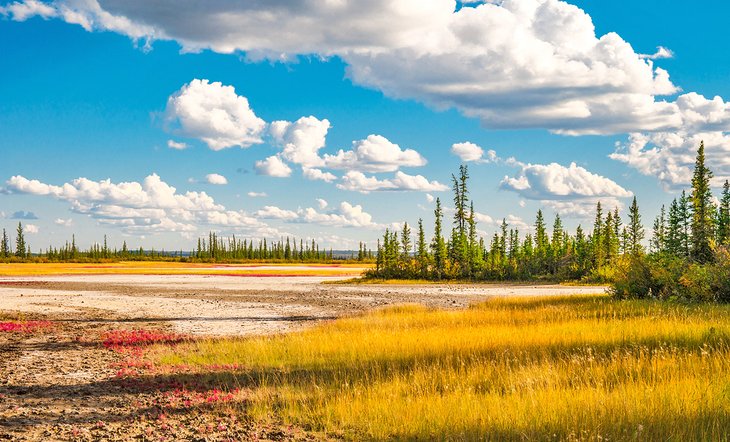 While Banff is the most visited national park in Canada, with over four million people a year, Wood Buffalo National Park, located in northeastern Alberta and the southern Northwest Territories, is the biggest. It is the world's second-largest national park, with 44,807 square kilometers, and is nearly 6.7 times larger than Banff.
Big Muddy Badlands, Saskatchewan
Canadian social qualities and beliefs!!
You don't have to travel south of the border to experience the Old West. The Big Muddy Badlands valley in Saskatchewan is 55 kilometers long, 3.2 kilometers wide, and 160 meters deep, and it will make you feel like a 19th-century outlaw on the run.
Haida Gwaii, British Columbia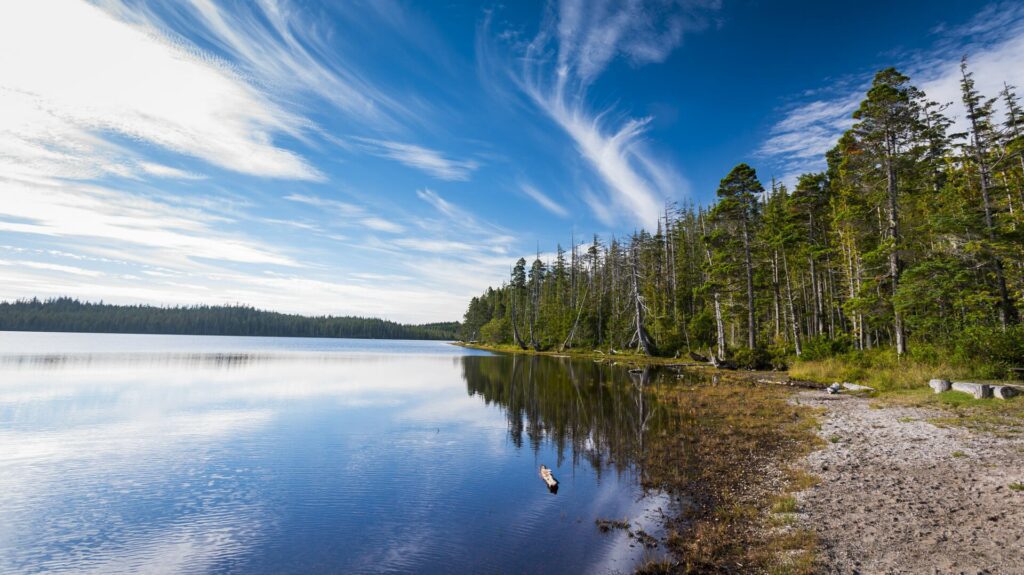 According to Slice, Canada's best-kept secret is the remote B.C. archipelago of Haida Gwaii, also known as the Queen Charlotte Islands. There are "dramatic vistas, plentiful animals, and some of the world's richest heritage treasures with over 500 ancient sites" that can be found there. It's also a beautiful location for hiking, fishing, surfing, or simply exploring the land.
Athabasca Sand Dunes, Saskatchewan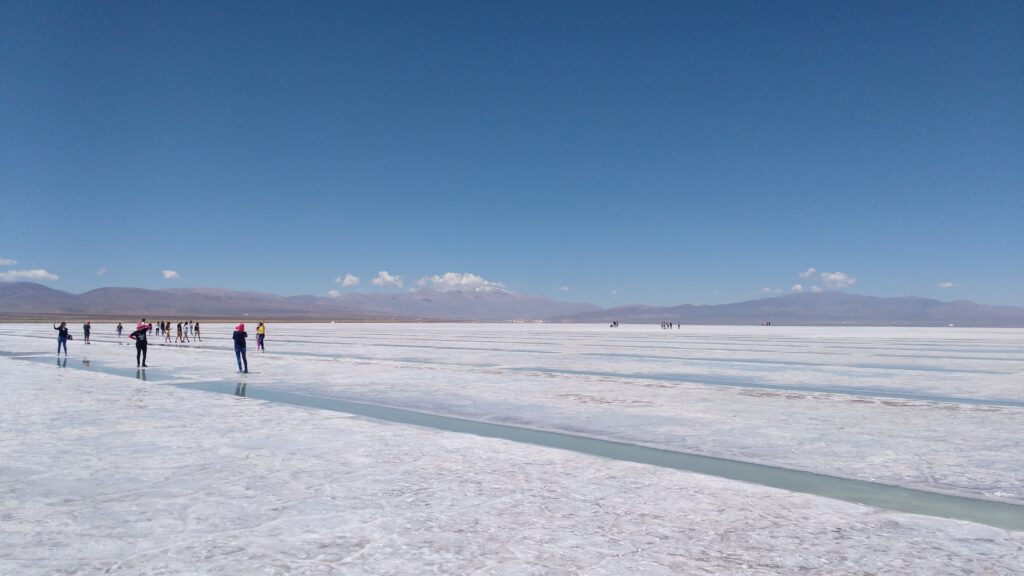 Although sand dunes are unlikely to be found in Canada, the Athabasca Sand Dunes in Saskatchewan have been around for around 8,000 years, going back to the last glacial period. The only way to get to the place is by float aircraft, which is not advised for those with little wilderness knowledge.
Saguenay Fjord National Park, Quebec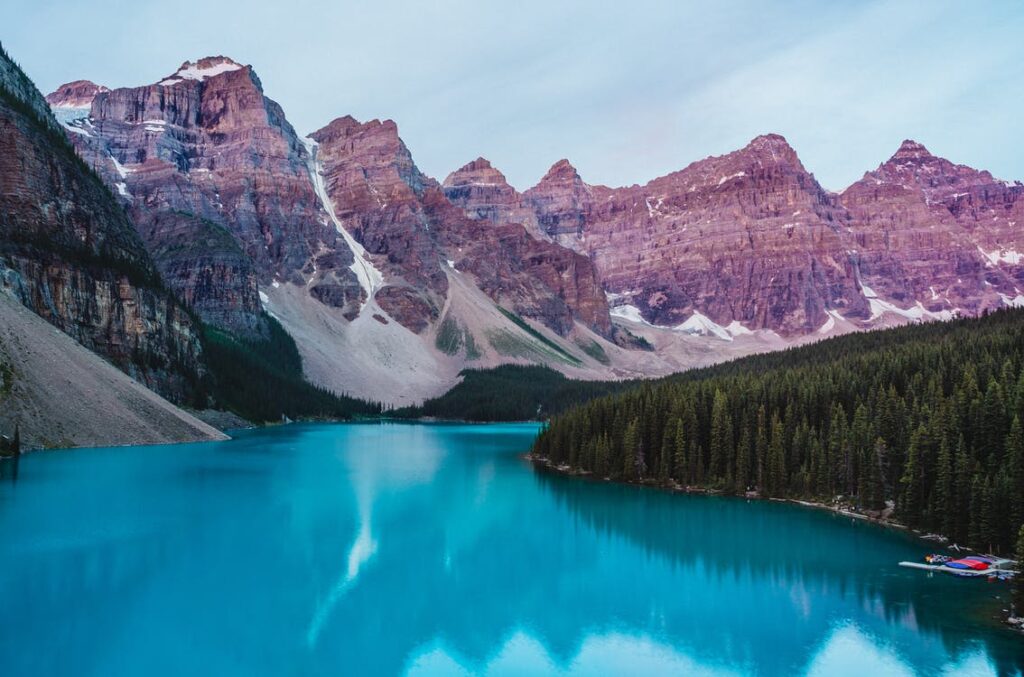 This greatest place Saguenay Fjord National Park, less than a two-and-a-half-hour drive from Quebec City, includes North America's only navigable fjord. There are also Ferrata circuits, lakes and rivers for fishing, a variety of wildlife, and more than 100 kilometers of hiking trails.
Dinosaur Provincial Park, Alberta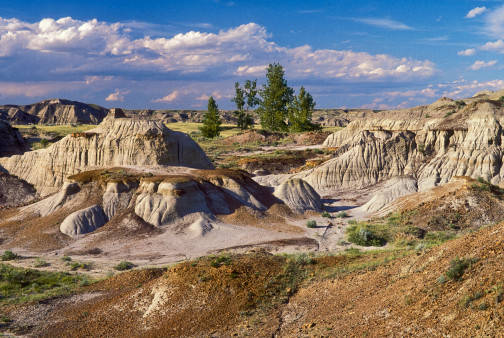 The place named Dinosaur Provincial Park, situated just outside of Brooks, Alberta, and less than a three-hour drive from Calgary is appropriately called for its large dinosaur fossil collection. More than 400 dinosaur skeletons from 55 different species have been discovered on the site since 1889.
Cape Breton Highlands National Park, Nova Scotia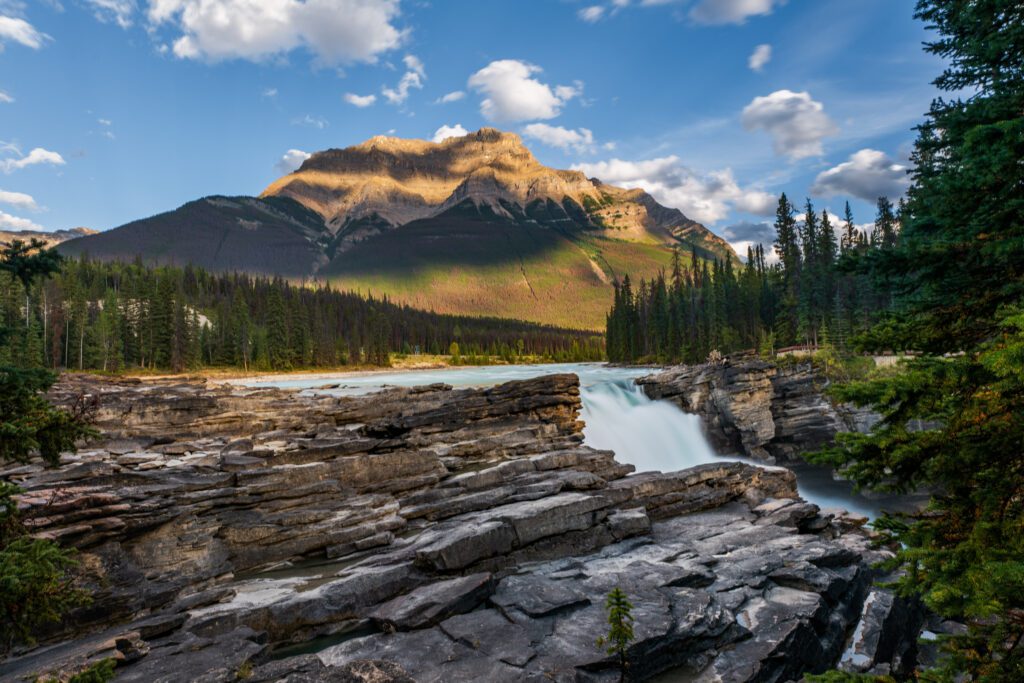 With almost endless mountains, valleys, waterfalls, and beaches, it's no surprise that readers of USA Today Travel voted Cape Breton Highlands National Park the best national park in Canada.
"I have traveled throughout the world," Alexander Graham Bell once said. I've seen the Canadian and American Rockies, the Andes, the Alps, and the Scottish Highlands, but for simple beauty, Cape Breton beats them all."
World's top 10 most visited countries you must visit!!!
Great Bear Rainforest, British Columbia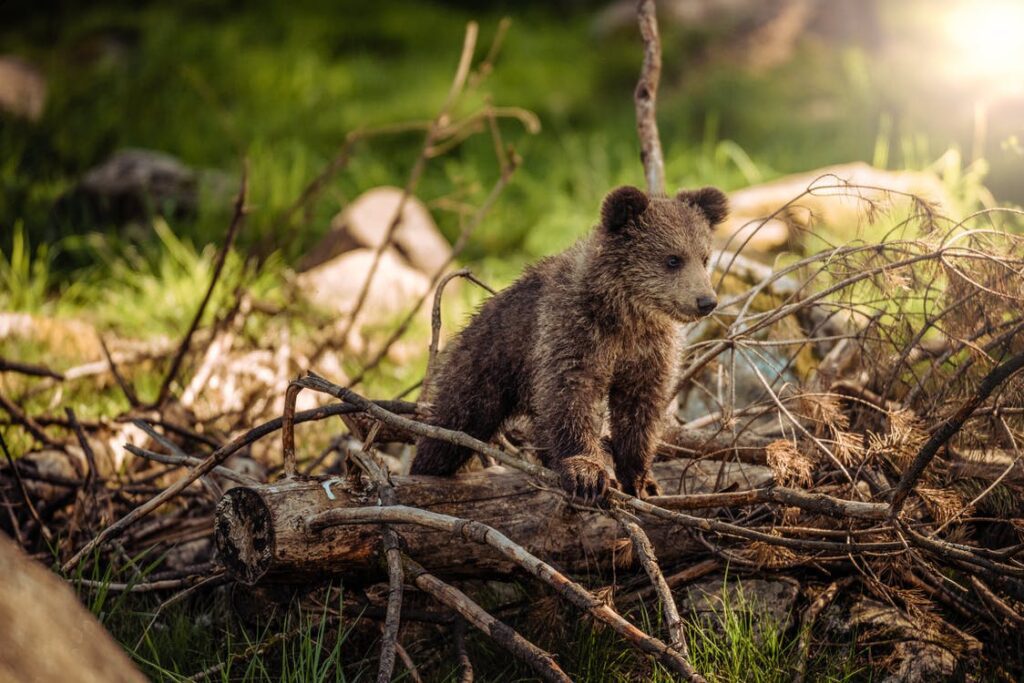 The Great Bear Rainforest on British Columbia's Pacific coast is Canada's top wildlife destination. The area, which spans 15.8 million acres, is home to black bears, grizzly bears, and the popular Kermode (or "spirit") bear, a type of black bear with white fur in some cases. It is also home to coastal grey wolves, Sitka deer, cougars, mountain goats, orca, salmon, sea lions, sea otters, humpback whales, and many more animals.
Churchill River, Alberta/Manitoba/Saskatchewan
The Churchill River, which runs through Alberta, Saskatchewan, and Manitoba, is home to whales and various fish species, including walleye, sauger, northern pike, and burbot.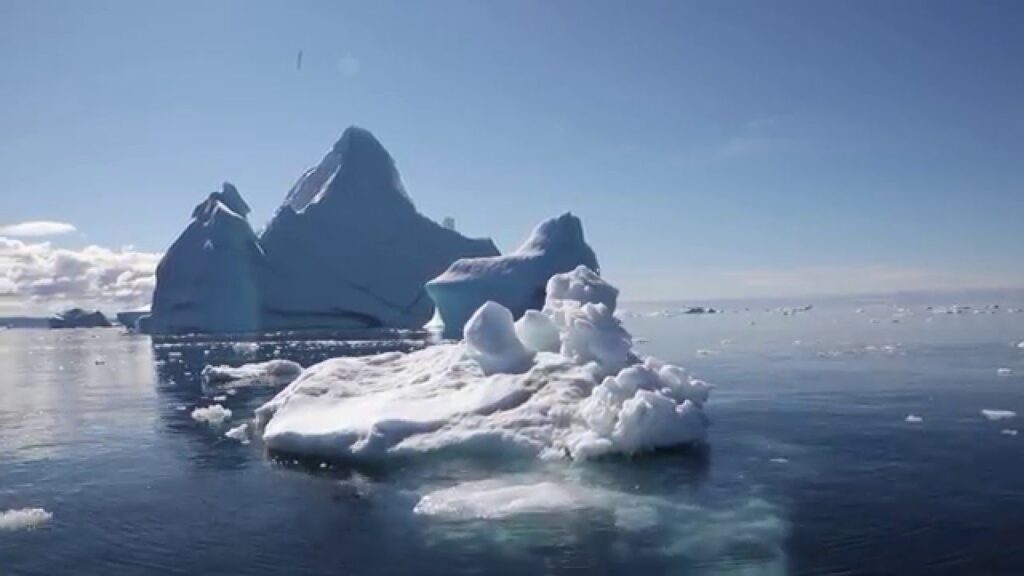 Due to the harsh temperature, the Northwest Passage is home to a varied range of wildlife, including arctic foxes, caribou, lynx, wolves, musk ox, and, of course, polar bears. You might even see a narwhal, a rare whale species with a long tusk that climbs up from the head.
Wabakimi Provincial Park, Ontario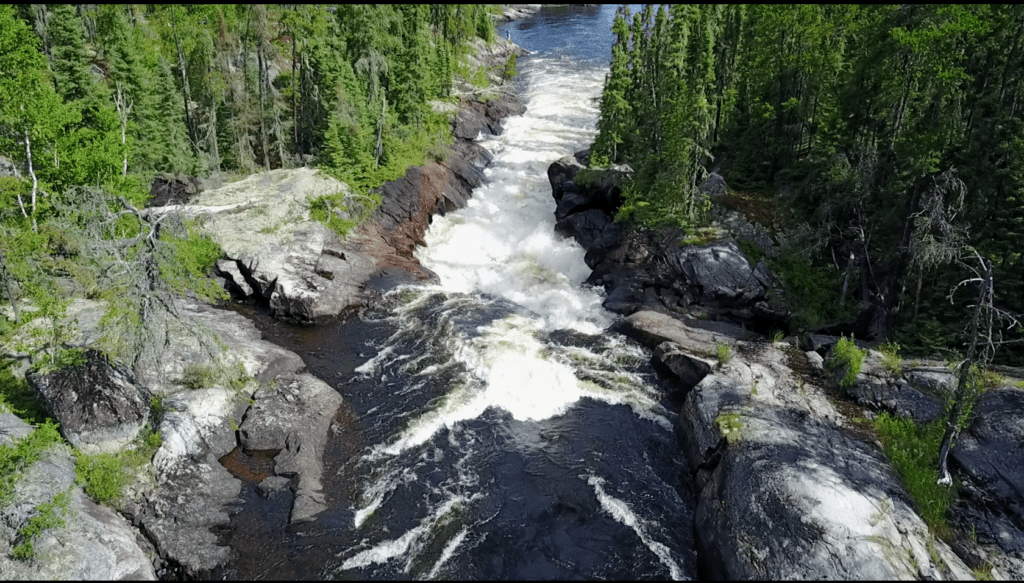 Damn! Wabakimi Provincial Park, at 8,920 square kilometers, is one of Canada's largest and most beautiful parks. According to The Independent, "the complete isolation of Wabakimi Provincial Park, with its estimated 12,000 lakes, makes visitors feel like true explorers mapping a new land."
Fishing, kayaking, and hunting are popular sports in the area. It's also an avian lover's heaven, with birds like the boreal chickadee, red and white-winged crossbill, greater yellowlegs, spruce grouse, hawk owl, great grey owl, and pine grosbeak.
Some of the photos credit source: Google
Thanks for reading. Happy traveling!!!