London is the most diverse cities on Earth. There are amazing galleries, great museums, mind-blowing theatre and a best shopping that you will definitely love it.
London: I love London, Not because it is damn beautiful, but because I have a GF in London.
Big Ben Parliament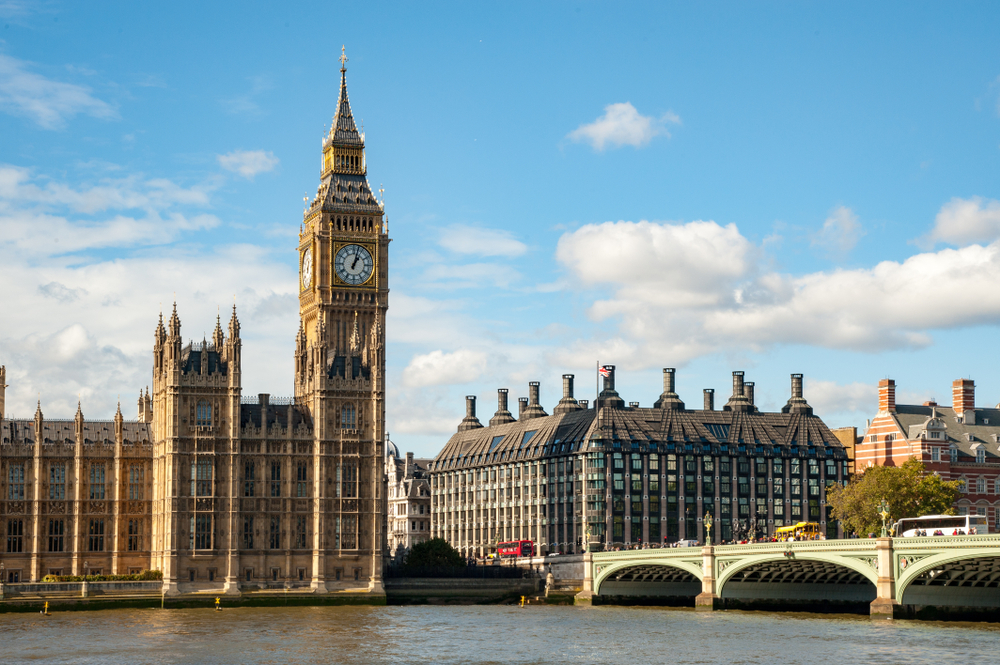 London, Big Ben Parliament is general assembly of the house of lords and commons. you can visit both and its free of charges, but due to security measures entrance can be slow. The House of Lords can be visited from monday to thursday at 14:30 to 20:00 and the house of commons can be visited from monday to thursday at 14:30 to 20:00 and on friday 9:30 to 15:00. After all, August and September those house's are on holidays.
Westminster Abbey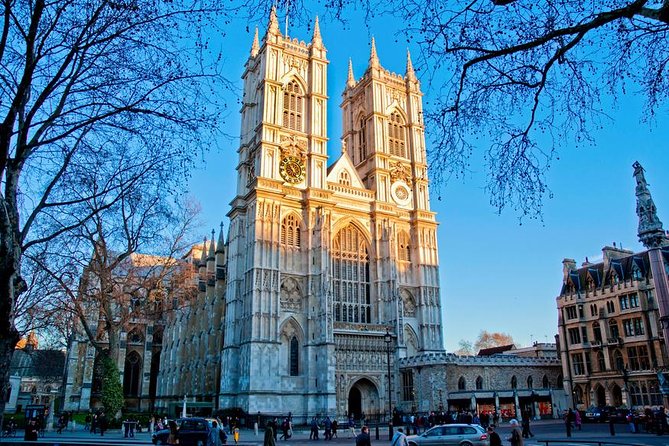 Westminster Abbey is building of Unique & Gothic architecture. here royalty's crowned in the UK. As well as, Elizabeth I and several British sovereigns has buried. You can visit here from Monday to Saturday at 7:30 to 18:00, and on Wednesday  19:45, Sunday's Masses are free, you just have to pay to access the chapels only.
London Tower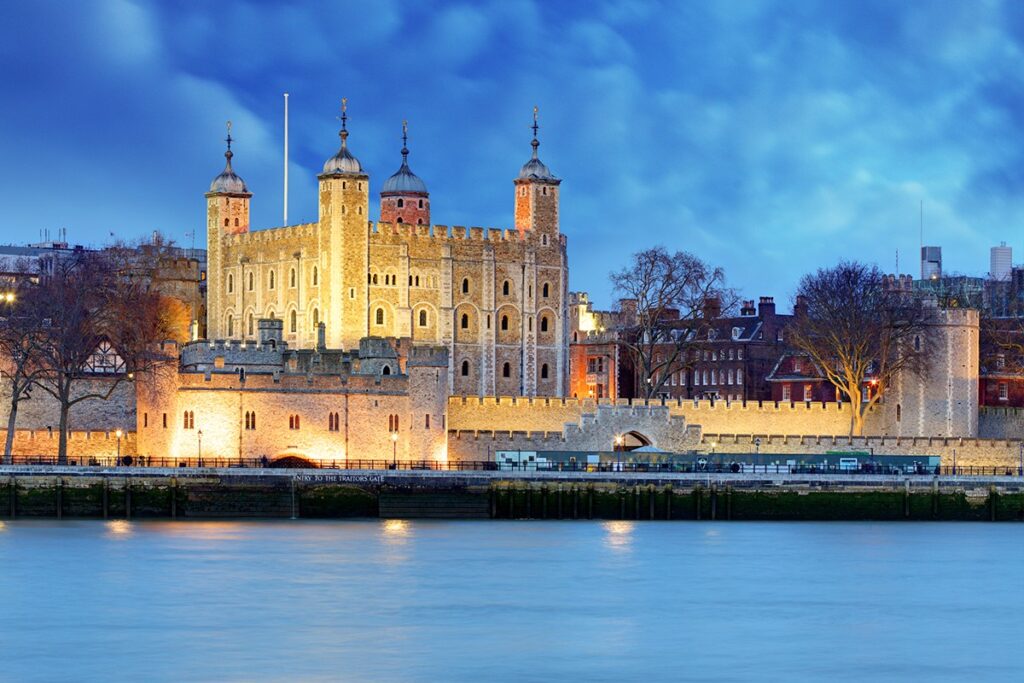 The London Tower has a royal residence, fortress, and prison. After all, it protects the Royal armouries in the white tower and the Crown Jewels. You can also go to every single room and discover a bloody history and turbulent. There are too many people during the week's end so you can't visit. You can just visit from Monday to Saturday at 9:30 – 17:00, and Sundays from 14:00 – 17:00. Tower Bridge is the most iconic place in London.
Buckingham Palace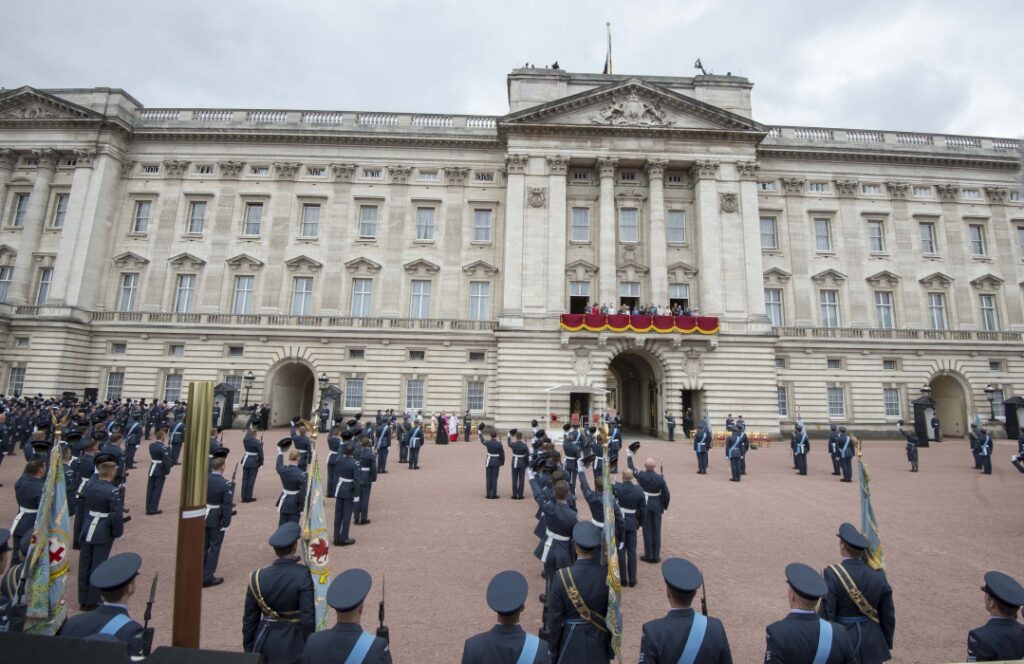 Buckingham Palace is Royal Family's residence. Great places to take a picnic or rest. people comes to see the guard which takes place every day at 11:30 so you should arrive at least half an hour earlier for good place to see them. Buckingham Palace is close to Green Park, St James's Park.
London West End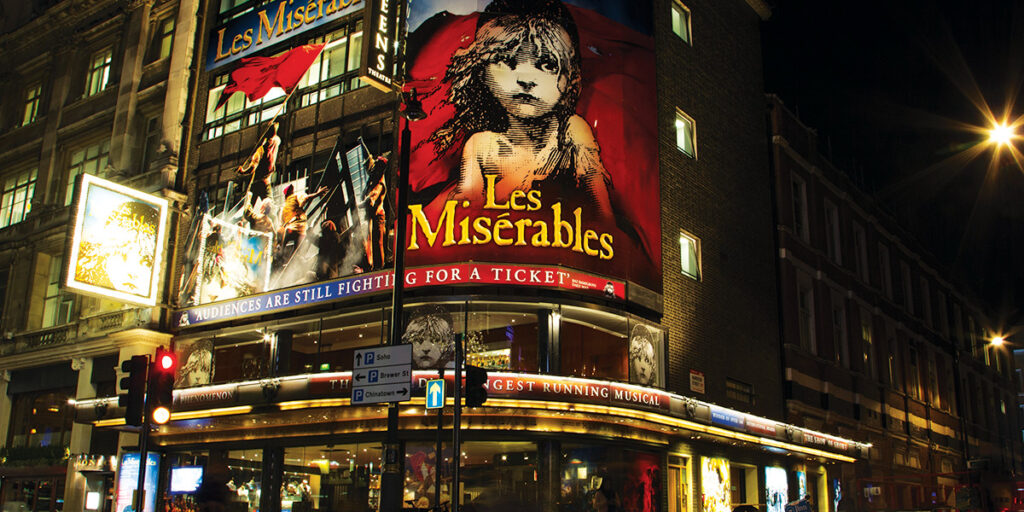 London's West End presents world-famous musicals like The Phantom and Les Miserables. As well as, few theatre's are there in Piccadilly Circus and the Show start's at 19:45 twice a week, there are shows that people can attend at 15:00.
Hampton Court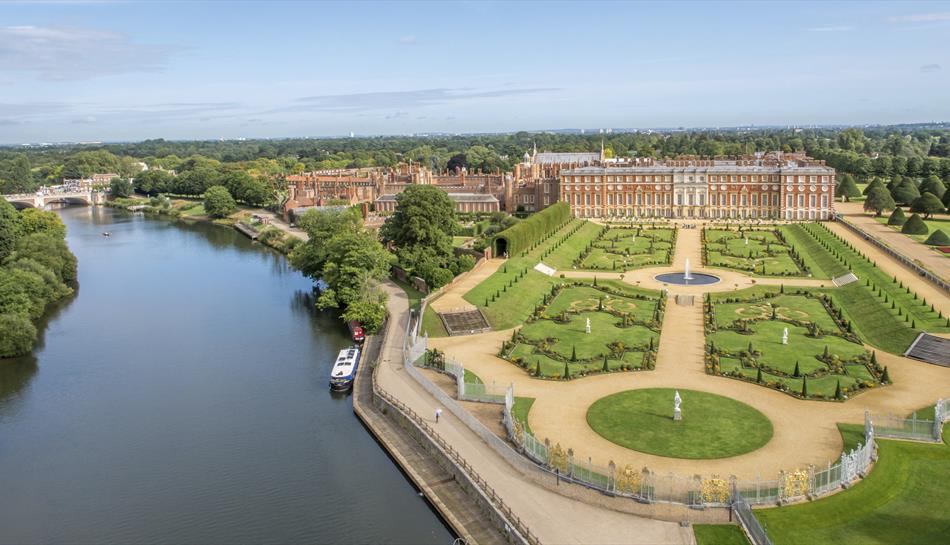 Hampton Court is a mind-blowing palace. It is the largest castle in the whole UK which is owned by Tudor dynasty, and Henry VIII and its location is Outskirts. It has a nice decorated and landscaped gardens and can be visited daily 9:30 – 18:00 and in winter 9:30 to 16:30.
Covent Garden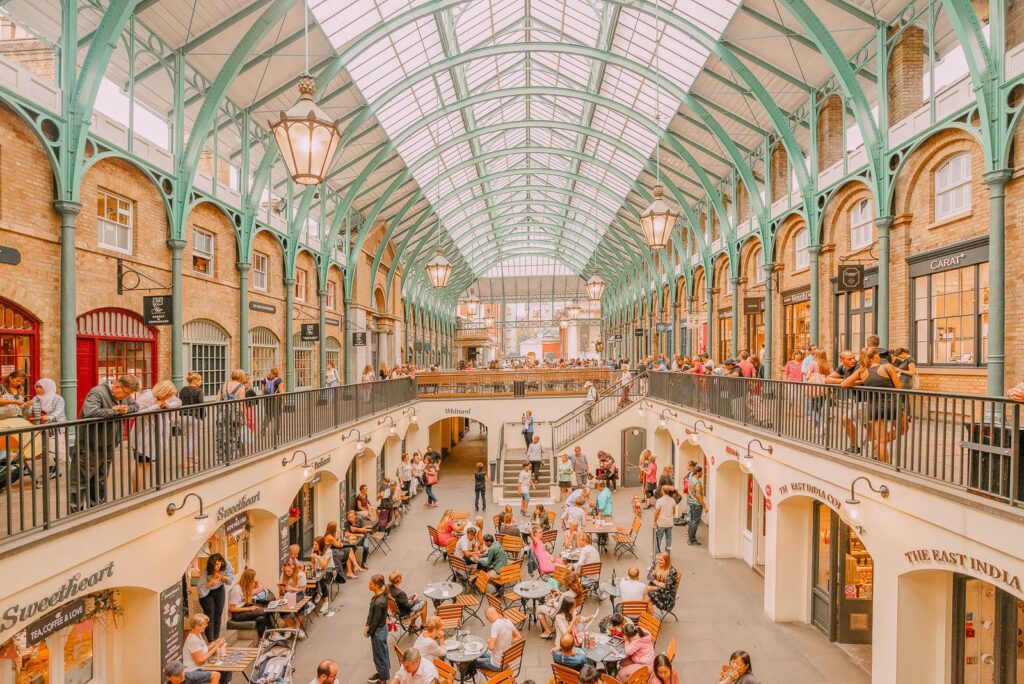 Covent Garden is most interesting area of the city but long ago it was a vegetable market. It has a several shops and pubs. Covent Garden is always full of people enjoying the juggling and mime acts or listening to different bands which plays on the street. You can as well as walk to Piccadilly Circus and their you will find one of the best record stores in London, Tower Records, and Soho.
Soho
In Soho district you will see best musicals theatre. After all, it's surrounded by businesses and it is a perfect meeting point for Londoners and they spend lot of time's in colourful pubs, and bohemian cafes. This area's has a connections with the sex industry such as film industry, nightlife and shops.
Eating in LondonIn London you will see various immigration nationalities like Indian, Egyptian, Thai, Italian, Chinese, Greek in different areas. After all, the English pubs have low-cost meals and serve traditional fayre but keep this in mind that most pubs are full from 19:00.Top Tips for museum and galleries in LondonYou should definitely buy White Pass card to visit the fifteen galleries and museum. As well as, its validity is 3 – 7 days from the first galleries or museum you visit. So it is better to go and see National Gallery, Rock Circus, British Museum, Madame Tussauds, and Tate Gallery.Getting AroundUnderground is the fastest way to get around. There are different tickets for area and days of validity. So Zones 1 & Zones 2 is enough for Central London.BusPick up a free map from Heathrow, Oxford Circus, King's Cross, Victoria, St. James Park, or Piccadilly.
Day time Buses are best for view's of London.
Night time Buses traverse the city 23:30 to 06:00.AirportInternational flights arrive at heathrow airport. There is a best way to get Central London is to take Underground.
And From Gatwick Airport you should take National Express Gatwick – Victoria Station.
Previous
Next
You can contact us to let us know if we are missing something on our page, and I hope you like it and thank you for your visit