The question is more complicated than it first appears. But anyway, the numbers are dizzy. And it's not over. Because in 2100, the largest city in the world could approach 90 million inhabitants.
To determine which is the "biggest city" in the world, you have to agree on the term. "Larger" in terms of population or area?
Regarding the area, it is Eeyou Istchee Baie-James (Canada) who seems to want to win the palm. This municipality extends over no less than 335,818 km 2. This is still equivalent to the area of ​​a country such as Norway or Finland. Compared to the only 105.40 km 2 in which the city ​​of Paris fits, it's dizzying. And even more when we know that Eeyou Istchee Baie-James had, during the 2016 census, only 1,589 inhabitants! What, according to certain definitions, does not allow it to reach the status of a city. Because yes, we must also think about establishing the definition of a city.
The question of the city of Chongking then arises. Or rather, the municipality of Chongking which covers some 82,000 km 2 of land in Inner China. The area of ​​Austria, roughly. But above all, today it is also the most populous city – or municipality – in the world. It has 34 million inhabitants. While the agglomeration itself would not have more than 14 million.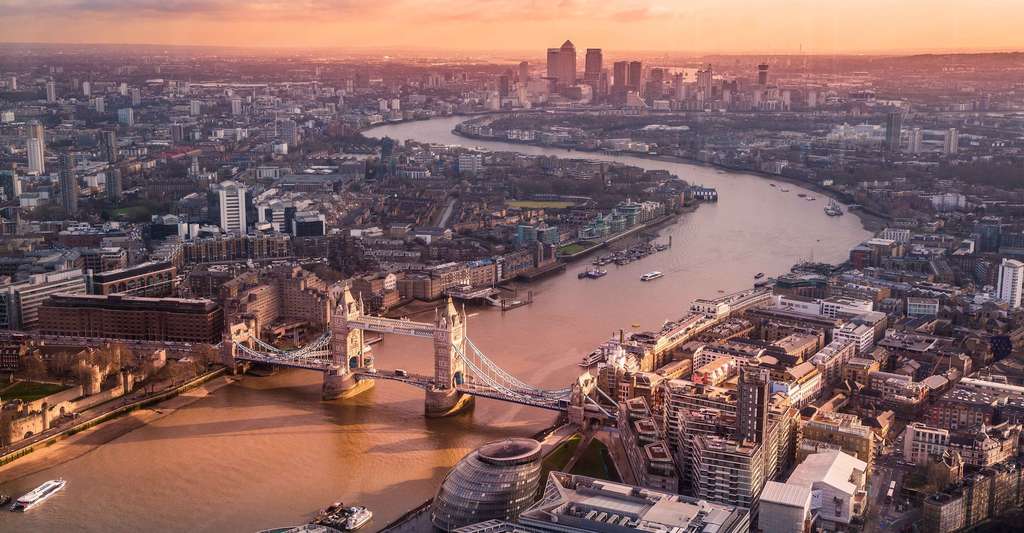 From Asia to Africa, the biggest cities
Some, therefore, might argue that the largest city in the world is called Tokyo (Japan). But again, that will depend on which definition one chooses to adopt. Because intramural, the city ​​of Tokyo has "only" nearly 13.5 million inhabitants. But if we consider the agglomeration – or the urban area – of Tokyo as a whole, we actually go to more than 42 million inhabitants.
It is also important to note that cities are in perpetual motion and that, even if we manage to agree on the limits to be set, it remains difficult to determine exactly which one is the largest in the world.
In the years to come, a study announces that the population of the city ​​of Tokyo will decrease, due to its aging. The same study predicts that in 2050, Bombay (India) will be the largest city in the world with 42.4 million inhabitants. And if we look a little further, in 2100, it is the city of Lagos, the largest city in Nigeria, which should be ahead of all the others with … more than 88 million inhabitants.
Have you all enjoyed the Q/A biggest city Post!! Friends, your suggestions are always welcomed. Feel free and drop the message and also comment on the comment section, don't hesitate to Contact us
Have a good day! See you all soon.
It may interest you