Yana cat is popular for some particular reason and what is that special reason. Also you must have understood by looking at the picture of it. Yana have a Two Face half is brown and half is black.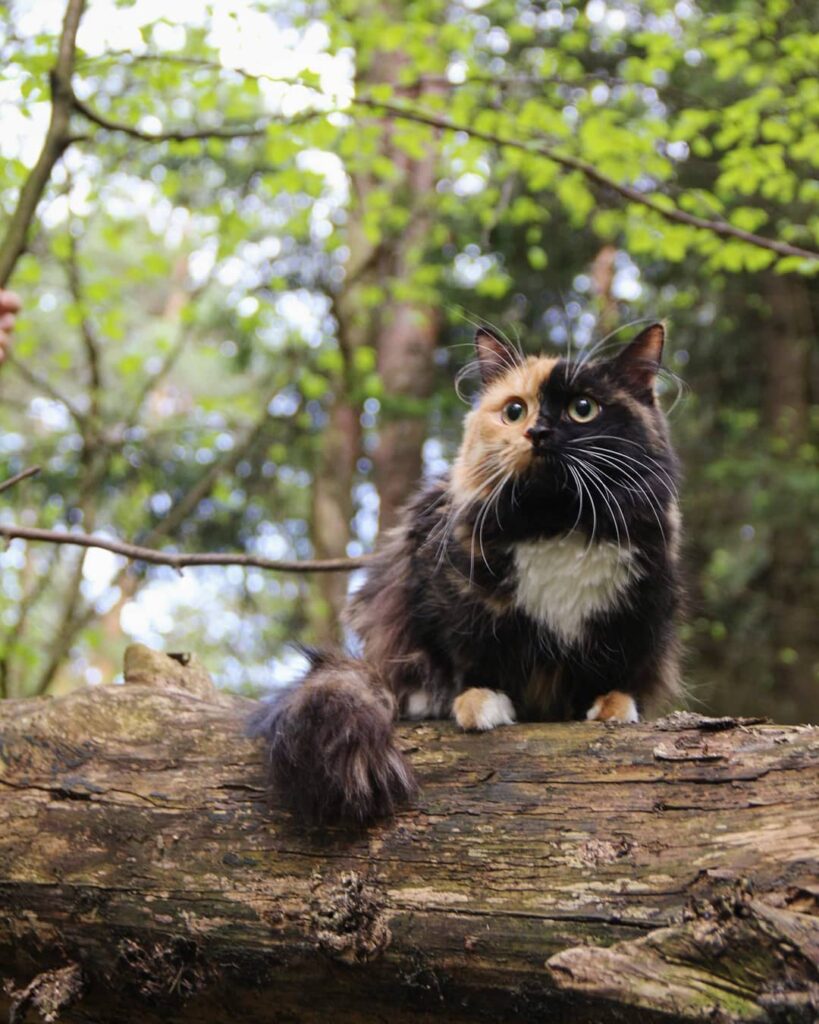 In fact, this is the reason that makes it different from others. At the same time, Yana cat is also quite cute and many of its pictures are dominate on social media. Of course, it seems that the cat has two different mouths.
There is also an account of 'Yana' on the Insta platform of social media, on which about 90 thousand people follow him.
After all, the old owner of this cat named in honor of Janus, a Greek god. It is said that that deity also had two faces "Venus Cat"one face looked towards the future, and one looked at the past.
Before Yana, a cat named Venus cat also very famous. Whose half was black and a half was orange.
Read also
Parrot saved his owner's life, whole incident became fiercely viral(Opens in a new browser tab)
Tennis played on rope, race on tires, people said – Crazy done …(Opens in a new browser tab)
Nusrat Bharucha shared her first 'leap' in life Before the film's release(Opens in a new browser tab)
Hina Khan goes trending on Instagram in ethnic wear(Opens in a new browser tab)
INDIA travel tips, The free beginners guide: 201 tips for tourist…(Opens in a new browser tab)
You can contact us to let us know if we are missing something on our page. We cannot guarantee, if anything is wrong on this page. I hope you like it and Thank you for your visit.