Who says a grand entrance is only reserved for the wedding ceremony? So, please accept our warmest welcome to the world of awe-inspiring engagement entries. The engagement or Roka ceremony is the very first stage of your great major nuptials, therefore making a big impact at this event is crucial to achieving lovely everlasting memories. A fun yet stunning entrance with your partner is all you need to step outside the box and elevate this event. Here are some truly outstanding entry ideas to get you started. If you want a memorable couple entry about your engagement, bookmark this page and keep reading.
1. The Glittery/Sparkling way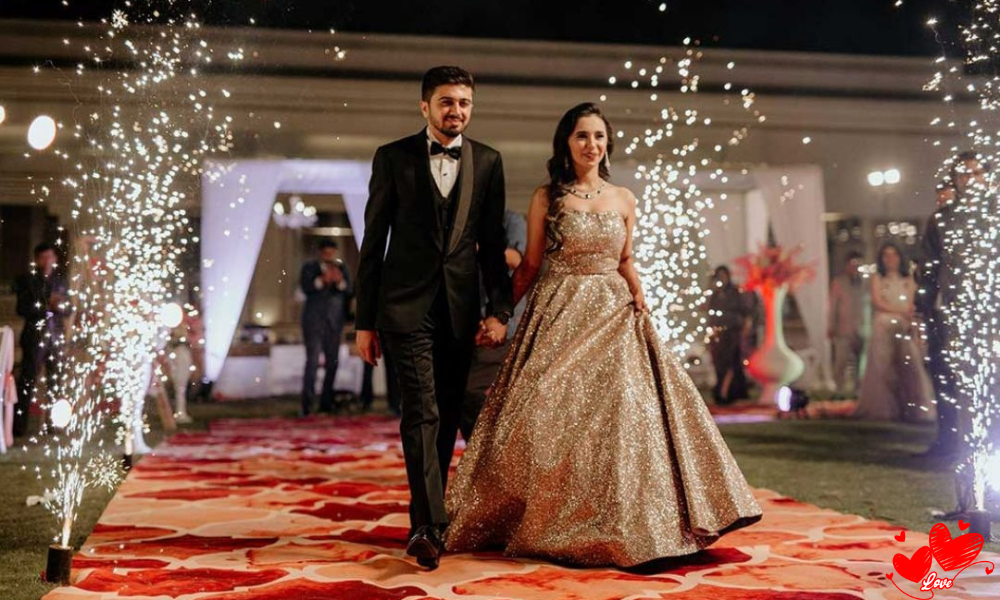 Do you want to liven up your couple's entry? Adding a few sparklers on the sides is one of the simplest and most effective ways to light up your engagement. If you are having an outdoor wedding, you can also choose to have fireworks as you walk through the door and see the magic! You can add a personal touch by having your friends and family stand on the altar with sparklers.
2. Dhol-walas will lead you there
Indian weddings aren't complete without the exciting dances, sho-shaa and band-bajas. You might take advantage of this opportunity to enter in Bollywood style by listening to Punjabi music. Ask the bridesmaids and groomsmen to join you on the dance floor. Dhols and nagadas are always a good choice.
3. The entry of a royal horse-drawn coach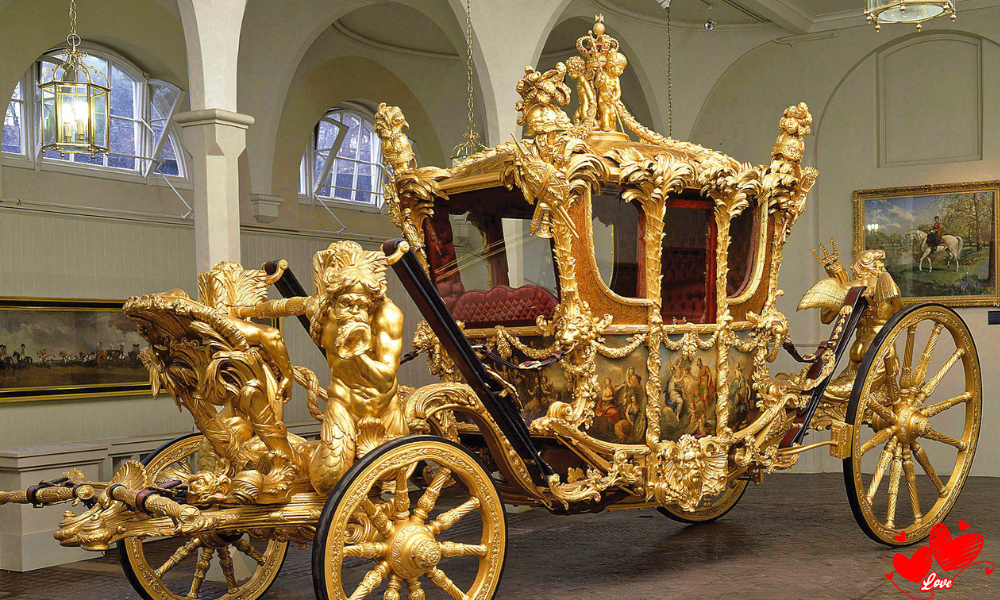 If you want to make your entrance dreamy and lovely, create a Cinderella carriage dressed out in pastel blossoms and carried by gorgeous horses. You can also dress royally and make queenly poses for a grand engagement landing and stunning photographs.
4. Entry for decorated buggy rides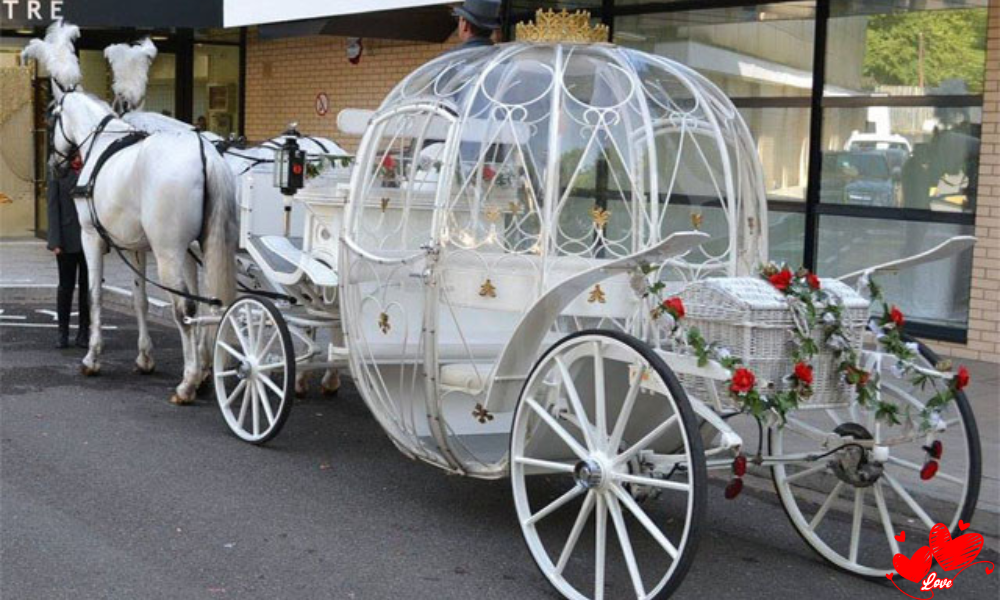 Buggy rides are always at the top of the list for interesting and fun engagement entries. Decorate your vehicle, whether it is an auto, rickshaw, or cycle, and you are ready to make an excellent star couple entry. Throw in some white flowers and jump with your better half, and we guarantee you'll win.
5. Entry into the flower shower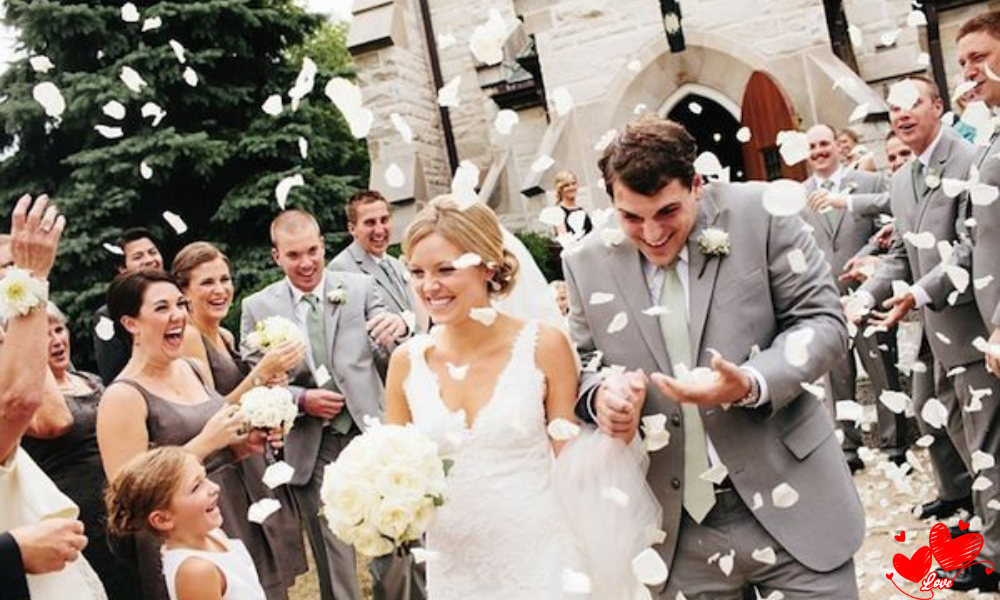 This is yet another lovely method to make a stunning entry! You can line the aisle with red roses and encourage your best friends and family to sprinkle you both with rose petals as you approach the venue. This not only looks great, but it also helps in the capture of some adorable photos of you and your better half.