In many ways, superhero comics are living a golden age thanks to the fact that the large cable television and video-on-demand or streaming platforms are bringing many of them to our screens in serial format. If you are a fan of this world and you know by heart the characters of houses like the famous Marvel or the more independent Dark Horse, this compilation with the best superhero series on streaming platforms is for you. Keep reading.
The Umbrella Academy (Netflix)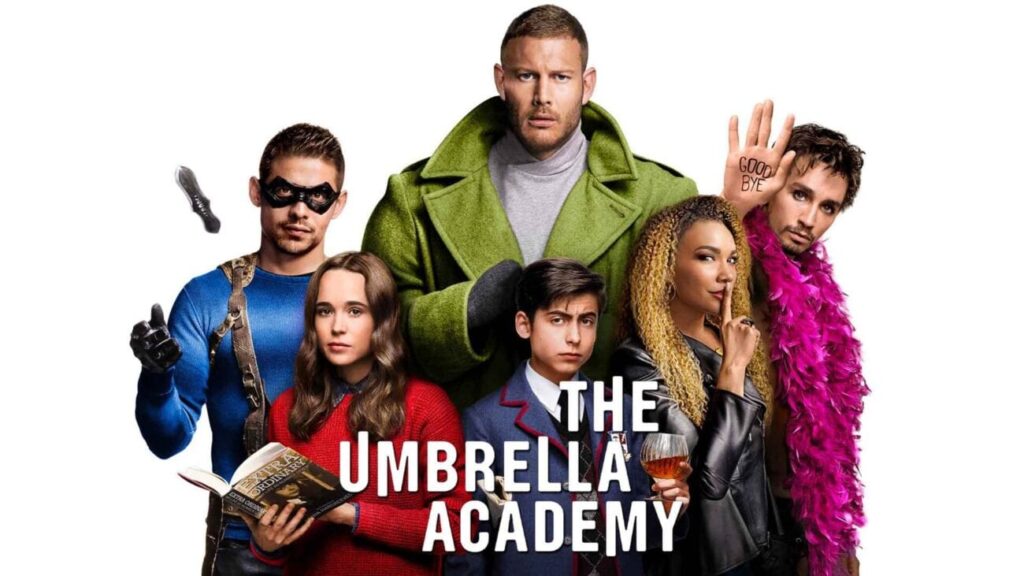 Seven siblings make up the dysfunctional superhero family known as The Umbrella Academy . After years separated by family problems, the death of their enigmatic adoptive father makes them meet again to try to prevent an apocalypse that will end all humanity and for which the reasons are gradually being revealed.
Gerard Way is the creator of the comics published by Dark Horse, home of titles like Hellboy, The Mask or Sin City. The series has interpreters of the stature of Ellen Page, Tom Hopper or Mary J. Blige.
Watchmen (HBO)
Born out of the genius head of Alan Moore and put on paper by Dave Gibbon, Watchmen is one of the comic book masterpieces and the HBO-produced series does it absolute justice. This comic series edited by DC Comics tells of an alternate past in which superheroes emerged in the decades of the Cold War between the United States and the Soviet Union helped the government of Washington establish its world hegemony and have now been betrayed by it.
Both the printed and television series address very real ethical and political problems from science fiction.
Jessica Jones … and Luke Cage (Netflix)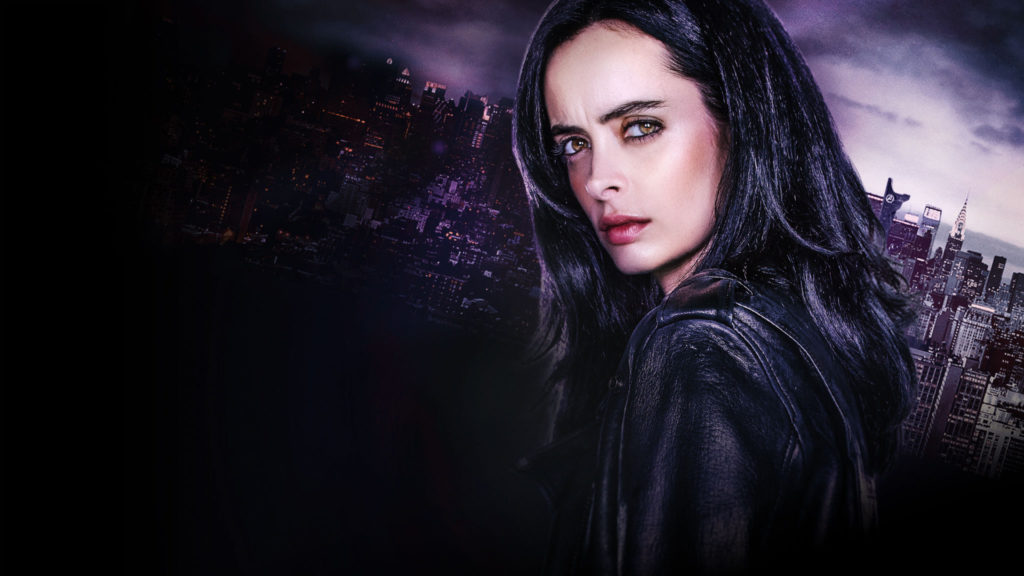 Jessica Jones is one of Marvel's heroines, a woman with natural strength whose Alks' heel is alcohol and her nemesis, a villain capable of controlling her mind. Jones is played by Krysten Ritter, who nails the tortured personality of the protagonist.
In the series you can also see other Marvel heroes come and go who take center stage with their own title, such as Luke Cage .
This series has its own style and rhythm, more leisurely and elegant, and Jessica Jones also sneaks into it. As a final bonus, the villain is the great Mahershala Ali (Moonlight, The Green Book).
Both series have been canceled by Netflix after 3 and 2 seasons, respectively, but will have their revival on Disney +.
Lucifer (Netflix)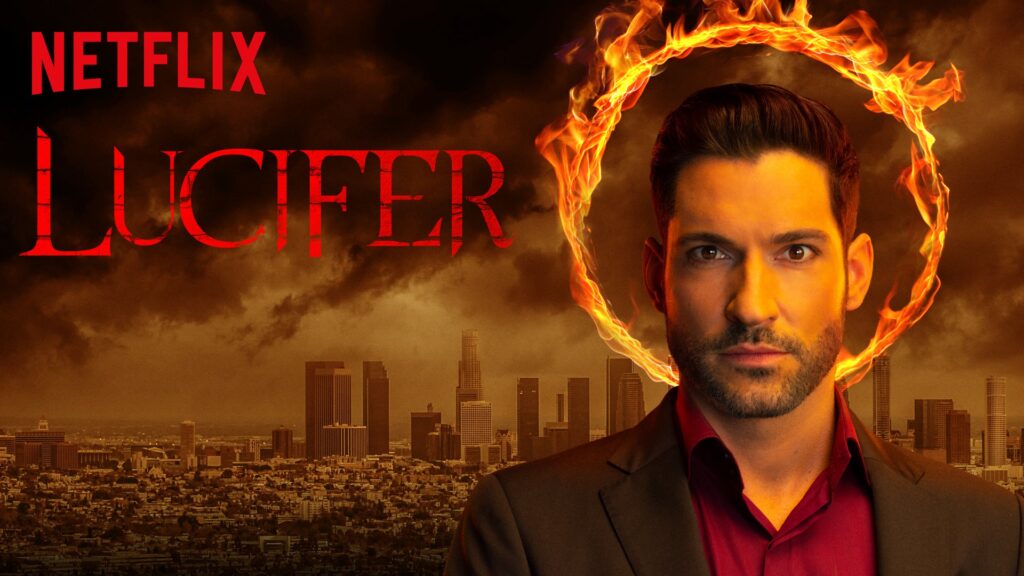 Lucifer is inspired by Sandman, one of the most famous titles on Vertigo, DC Comics' adult label. The series narrates the adventures of Lucifer Morningstar (Tom Ellis), the Devil, who leaves hell to live in LA, where he runs a nightclub and collaborates with the Los Angeles police. The hooligan script reminds us that whoever wrote it is the creator of Californication. Unfortunately, after three seasons on Fox, and two more on Netflix, it's not clear that there is going to be a sixth, as Ellis could be planning a career change.
Misfits (Hulu Streaming Platforms)
Misfits is the only proposal in this article not based on a comic and of non-American origin. This great British series broadcast between 2009 and 2013 tells the story of a group of juvenile delinquents sentenced to community service, who are struck by lightning during a storm that gives them superpowers. Of course, the powers more than a gift are a curse and the use they give them is far from saving the world.
Misfits is a fresh series, full of black humor and from which some actors have come out who later have gained relevance such as Iwan Rheon, famous for playing Ramsay Bolton in Game of Thrones.
Is there any more amazing superman series you would like to recommend? Then comment below or share us on via through 
contact
.